A Helping of Herping in Ecuador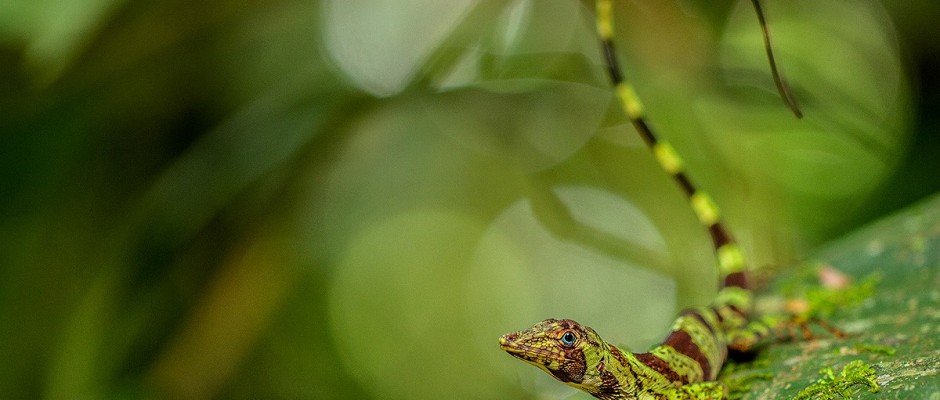 Scientists call looking for creepy crawlies herping. Now true-life Herping Adventures to study amphibians and reptiles in the Amazon jungles and cloud forests of Ecuador are being offered by ecotourism company Tropic, which has been leading tours in Ecuador since 1994.
Two safari and photography tour itineraries that combine science with active travel have been developed in partnership with professional biologists and photographers. One is a co-operative program between Tropic and the Huaorani, one of the world's most isolated ethnic groups. A community of Huaorani will serve as hosts and guides on their ancestral turf, a rainforest region considered the world's most biologically diverse. The $1,530 U.S. per person, double occupancy price for the 5 day and 4 night adventure includes all lodging, meals, services of English-speaking guides and instruction in the specialized field methods and photographic techniques for herpetology.