A Princess Dedicated to China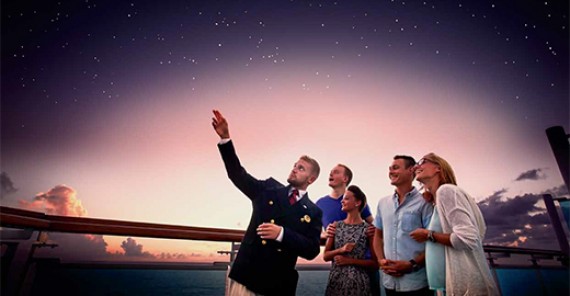 A new ship being built for Princess Cruises is the first luxury vessel specifically designed an built specifically for Chinese guests.
The as-yet-unnamed sister ship of Royal Princess and Regal Princess is being built at the Fincantieri shipyard in Italy, and will carry approximately 3,600 guests. It will be customized with a number of dining and entertainment features that appeal to the Chinese vacation market, with accommodations configured to appeal to families and multi-generational travelers, according to a report from parent company Carnival Cruises.
Examples of what the line will name Princess Class experiences for Chinese guests include a World Leaders Dinner, traditional English afternoon tea, a Lobster Grill, Ultimate Balcony Dining, an ocean-view hot pot dinner option, ballroom dancing, and duty-free shopping.
Princess ships began homeport cruising in China with a successful 2014 season of Shanghai-based cruises aboard Sapphire Princess. This ship's second China season runs through October 2015.