Another Sister for Carnival's Vista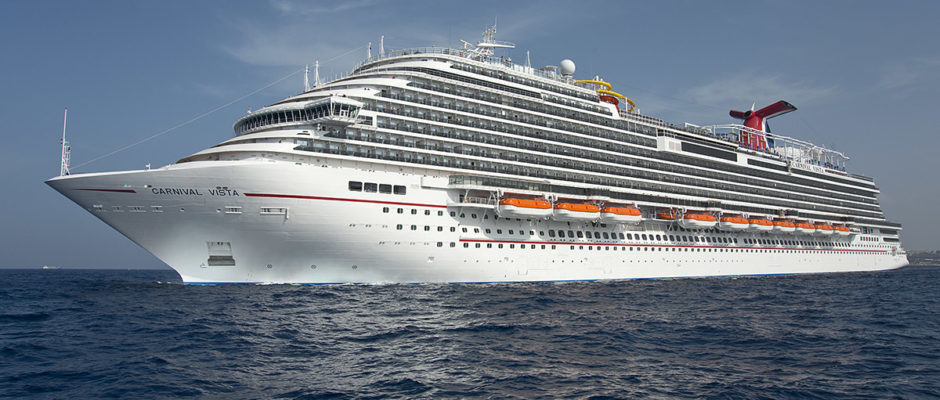 Carnival Vista will get yet another sister in 2019. The still un-named ship, to be built by Italian shipbuilder Fincantieri, was originally aimed for the P&O Cruises Australia brand. But now it will join the Carnival Cruise Line fleet and Carnival Splendor will be transferred to P&O in Australia instead.
The ship will offer many of Carnival's most popular guest features, a wide range of accommodation types and a number of new innovations unique to this vessel.
"We are truly thrilled to have another Vista-class ship joining our fleet," said Carnival's president Christine Duffy. The ship has proven to be the most popular that Carnival has ever introduced. Sister ship Carnival Horizon is scheduled to be delivered in March 2018.