Become a Wine Pro on SeaDream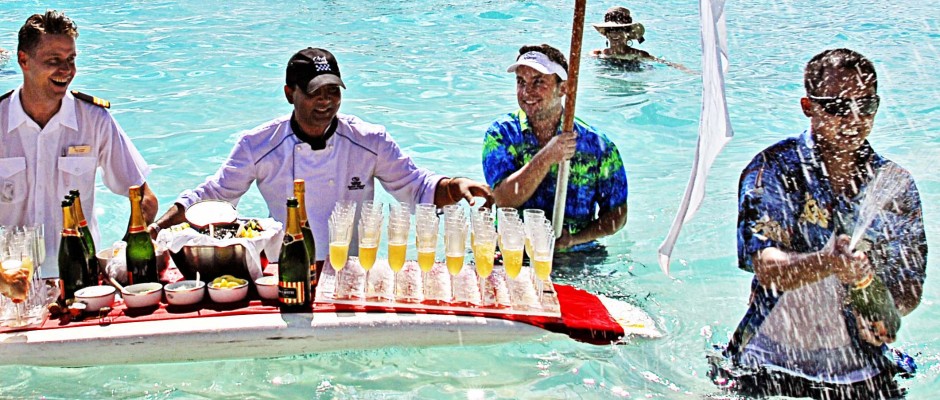 SeaDream Yacht Club is offering passengers the chance to become certified wine experts, with course work and exams for a level 2 accreditation through the British Wine and Spirits Education trust.
The course starts on a 12-day sailing between Puerto Rico and Malaga, Spain, in April 2015 that will reposition SeaDream I for its European season. It focuses on the key grape varieties and growing regions as well as what factors influence a wine's style and quality. The course is suited to interested beginners or aficionado wishing to strengthen their knowledge, SeaDream says. The cost for the course and exam will be $1,500, which largely underwrites the cost of buying wines to study, according to Erica Landin, a Swedish wine journalist who has organized SeaDream's wine program. "For what you get it's quite well-priced," she adds.
SeaDream's season in the Mediterranean next summer will feature nine winemaker's cruises, giving passengers excursions to vineyards and access to top-level winemakers who will come on board for tastings, and dinners that pair food and wine.