Carnival Fathoms Social Impact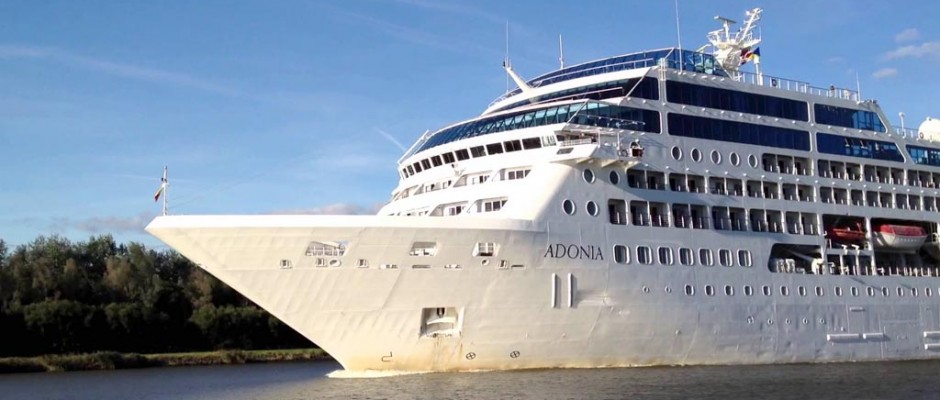 A new cruise brand in the Carnival family called fathom aims to create a "social impact travel" experience.
Beginning in April, 2016, fathom will offer  seven-day voyages from PortMiami aboard the MV Adonia, a 710-passenger vessel redeployed from Carnival Corp's P&O Cruises (UK).
The company's first destination will be the Dominican Republic, a country known for its spectacular beauty but also a country where the average household income is approximately $6,000 a year and more than 2 million Dominicans do not have access to piped water. Depending on their passions and skills, travelers will have the opportunity to choose from a range of social impact activities and experiences both onboard and onshore.
"fathom will cater to a growing market of consumers who want to have a positive impact on people's lives, and aren't always sure where to begin," said Arnold Donald, CEO of Carnival Corp. The line will be a stand-alone brand, the tenth in Carnival family.