Celebrity Cruises Make You a VIP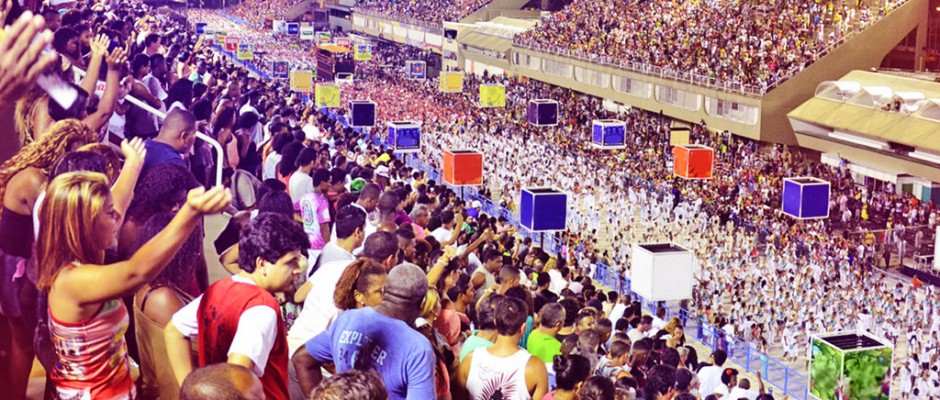 Ever dreamed of doing Carnival in Rio or the Cannes Film Festival but decided these coveted world-class events would be too complicated to arrange on your own?
Celebrity Cruises is offering a relaxing alternative, immersing passengers in iconic global events and celebrations in an exclusive array of "Signature Event Sailings'" Each cruise is designed around an event with special shore excursions that put passengers in the middle of the action or at a VIP vantage point. Among the classic events on offer in 2015 and 2016 are:
The star-studded Cannes Film Festival in May, 2015 on Celebrity Equinox.
Golf's crowning event, The British Open on Celebrity Silhouette
The historic Redentore Festival in Venice on Celebrity Constellation.
The inimitable Carnival in Rio de Janeiro in January, 2016 on Celebrity Infinity.
Chinese New Year 2016 as only China can do it on a cruise of Celebrity Millennium.