Contact
About Us
If you love cruising, travel, food & fun as much as we do, welcome to The Cruisington Times. We're the fresh new source for travel inspiration and in-depth advice, written by and for the world's most savvy travelers.
We share all the best the world has to offer, and hope to enjoy the pleasure of your company along the way. We'd love to hear from you.
To advertise in The Cruisington Times, contact Lisa Stephens via the form below.
---
  Wallace Immen, Executive Editor, has sailed on all of the world's seas to ports in over 100 countries and travelled extensively on every continent. His award-winning cruise columns in The Globe and Mail have gained him an international following.
---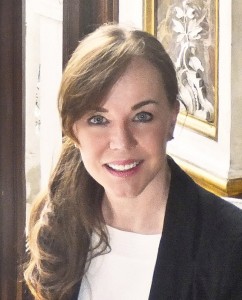 Lisa Stephens, Editorial Director, has a diploma from Le Cordon Bleu, an MBA in Finance and a lifetime in the arts. Lisa is our in-house expert on cuisine, decor, fine art, style and superb hospitality worldwide.
---