Crystal Can't Save Classic Ship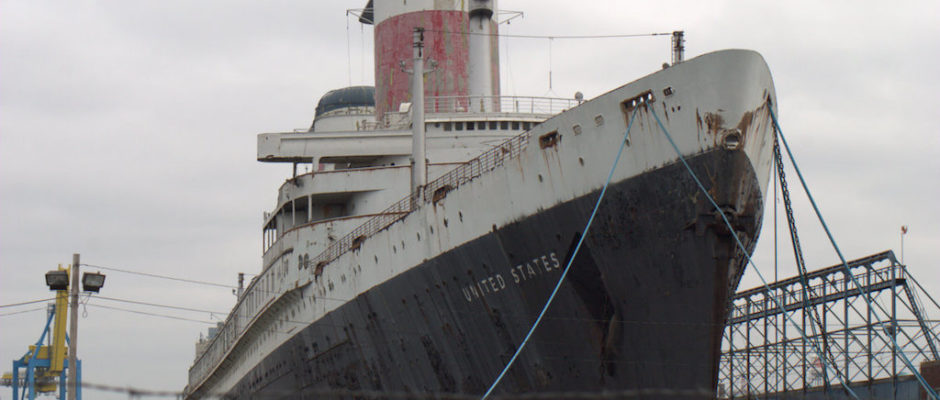 After a six-month evaluation that cost $1-million—Crystal Cruises has decided it can't find a way to rescue the SS United States. The rusting hulk of the 1950s ocean liner would require too much effort to bring up to modern standards, the company concluded.
"Unfortunately, the hurdles that would face us when trying to bring a 65-year-old vessel up to modern safety, design and international regulatory compliance have proven just too great to clear in both a technically and commercially responsible manner," Crystal President and CEO Edie Rodriguez said in a statement.
In its heyday in 1952 the ship was the fastest ocean liner to cross the Atlantic, setting the record at 3 days, 10 hours, and 40 minutes. For a time it was owned by Norwegian Cruise Line, which eventually also gave up its plan to restore her.