Crystal Plans More Intimate New Ships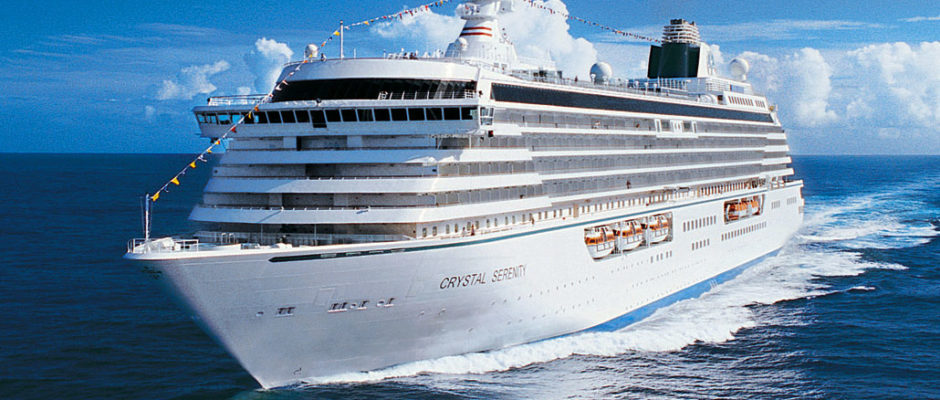 Crystal Cruises is scaling back the size of its long-awaited new oceangoing ships. The three new ships are being redesigned to carry 800 guests, rather than the 1,000 originally announced, said Crystal CEO Thomas Wolber in an interview with Travel Weekly.
The expansion has been on the drawing board since 2015, but Wolber now believes their announced size was "slightly aggressive," in terms of luxury, personal service. "The delivery of service is what Crystal is known for. To be able to continue that, I think we need to take a step back and focus on the size of the ship," Wolber said.
A major change is the elimination of a plan to create 48 private apartments on the top deck of each ship.
The downsizing of capacity started with a renovation of Crystal Symphony last fall. Its guest count was trimmed to 848, with an enlargement of cabins and public areas. Sister ship Crystal Serenity is going into a dry dock in the fall of 2018 that will reduce its capacity from 1,070 to 980.
Wolber said the first of the three new ocean ships is scheduled for delivery in 2022.