Deals on Unique Amazon Cruises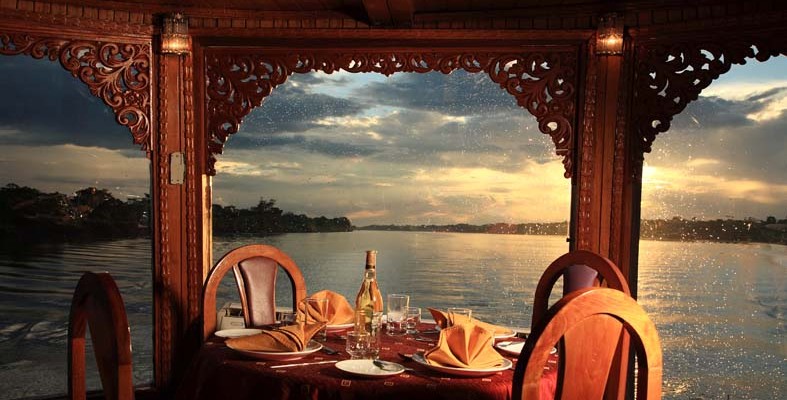 Small, luxury river cruises in Ecuador and Peru that offer a unique Amazon River experiences are currently available for booking at rates reduced as much as 50 per cent. They include:
–The Manatee Amazon Explorer operating in the upper basins of the Napo and Aguarico Rivers, around Limoncocha Wildlife Reserve and Yasuni National Park, Ecuador's largest protected animal reserve.
–The 31-passenger La Amatista a classic, wooden Amazon River vessel built and fitted by Amazon carpenters and operating in the Pacaya-Samiria National Reserve.
–The Delfin I, a boutique Amazon river boat with only four suites, operating in Peru's Northern Amazon. The rate reduction is available for a limited time. Details are on Rainforest Cruises' web site.