Disney Adds Exotic Caribbean Ports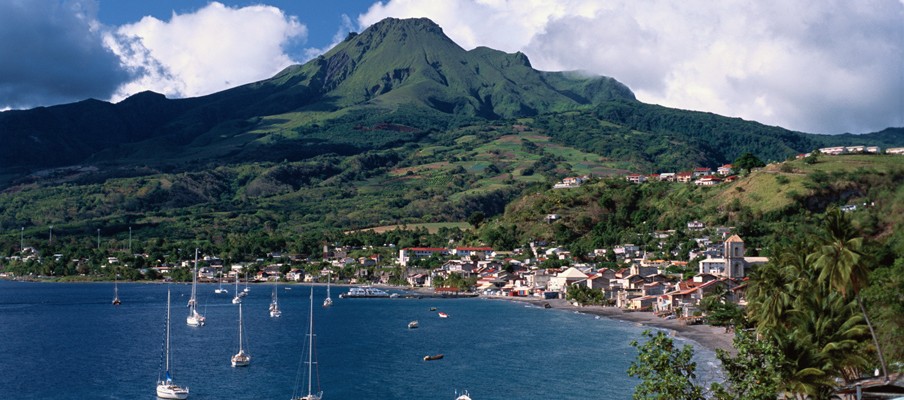 Disney Cruise Line will introduce two exotic Caribbean destinations — Tortola, the capital of the British Virgin Islands, and the French island of Martinique into its lineup of cruise ports in 2016. And that will bring a return to the homeport of San Juan, Puerto Rico for the itinerary of Disney Wonder that includes Martinique.
In Tortola, guests can swim with dolphins, explore centuries-old ruins sample local spices or explore the natural beauty of Sage Mountain National Park. On Martinique, there's a blend of French flair and Creole culture. Nature lovers can explore lush rainforests and waterfalls, while guests looking for upscale experiences can savor authentic French cuisine and shop for the latest fashions. Details are on Disney's website.