5 Immediately Impressive Features of Oceania Riviera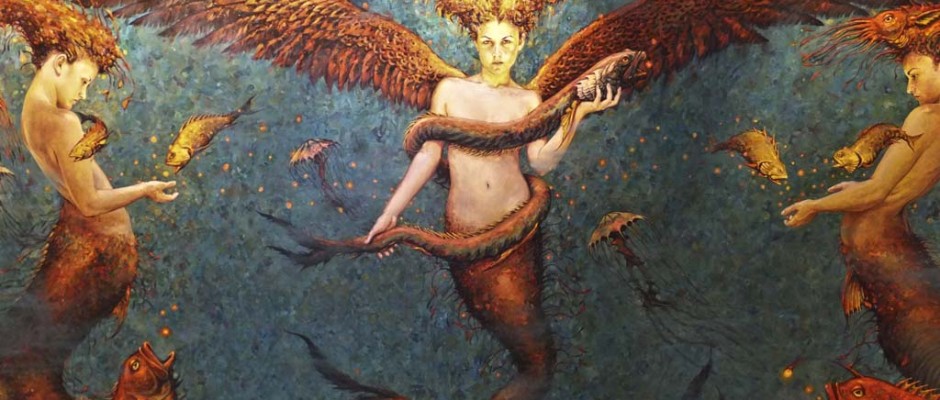 I'm looking forward to spending 12 days getting an in-depth experience of Oceania Cruises' newest ship Riviera. I had a preview of the new size and look of Oceania's ships with a weekend on sister ship Marina when it was launched two years ago, but that wasn't enough to sample all the features and food offerings on board.
I know the ship has developed a loyal following in its first year of sailing and I'm here to see the reasons why. First impressions are important and I can immediately see that there are five things that make this ship a stand out.
Size
As the average size of ships expands to the point where a ship that carries 3,000 guests is considered mid-size, Riviera is relatively compact. Yet with 14 decks, it's more than ample for its capacity of 1,600.
Its great advantage is it's compact enough to fit into urban docks built for small ships, while the behemoths have to pull into the container ports on the outskirts of cities. It also means that Riviera can call at smaller destinations that don't have the infrastructure to handle the crowds on larger ships. For instance, on this cruise we're going to be the only cruise ships in port on our visits to Cadiz and Cartegena in Spain and Tangier in Morocco and we'll be docking right in the commercial centers an easy walk to shopping and attractions.
Cuisine options
There's a different dining choice for every day of the wek on board, including Asian, Italian, steak house and updated French classics. All are free except for La Reserve, whose seven course gourmet menus are paired with appropriate premium wines. Actually, there's another extra cost option, Privee which is a gorgeous room with a table big enough for 12 for those who wouldlike an imntimate dinner with friends. And if you don't want to plan ahead there's the Grand Dining Room, which is the main restaurant for anytime dining and the Terrace with more informal buffet service.
Unique itineraries
Riviera's versatile size helps the cruise planners make every itinerary unique. While the cruise before ours sailed in the same eastern end of the Mediterranean only a couple of ports were will be repeated on this one, so there are a number of passengers who have doubled up and are staying on for a total of 24 days. Rather than stopping again in Barcelona on this cruise, the port is Tarragona, in the south of Catalonia with the option for tours to Barcelona or around the historic city that few other ships visit. .
A floating art gallery
I'll be taking a closer look at the collection on the ship as the cruise progresses but my first impression is that we've got a stunning collection of contemporary Spanish artworks by a wide range of artists on every wall and public space around the ship. It's colorful, cheeky and often very thought provoking. And the centerpiece of the ship kis a curved stairway in the atrium specially designed for the ship by art glass maker Lalique.
Palatial bathrooms
Yes, bathrooms are high on everyone's comments about what they like about this ship. They're certainly among the largest at sea. They're finished in marble floor to ceiling and have ample storage for toiletries and accessories. Each features a glass enclosed walk in shower with both a standard and overhead rain shower heads and a separate tub. Oceania has its own range of premium soaps and shampoos and conditioners and its own supplier of mineral water that comes in stylish blue bottles..