Inclusives Make Dubai the Best Deal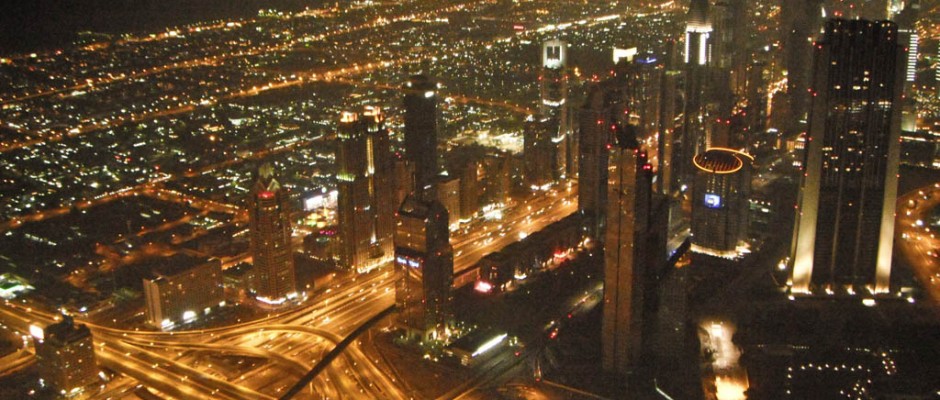 All-inclusive holidays at luxury hotels Dubai are on offer for what can be less than price of a stay at a resort in the Caribbean. You can now get a return air flight on Emirates  from Toronto and a five-day, four night stay at a three-star hotel for less than $1,500 Canadian. Upgrading to a four-star hotel adds about $150 to the price, that includes return air, hotel, taxes, transfers and breakfasts. And even with an upgrade to five-star hotel, the price can be less than $2,000. See details here.
The booming desert city is looking to broaden its appeal as it moves toward 2020, when it hosts the six-month World Expo, expected to boost its annual tourism arrivals to over 20 million. It's investing in family-friendly attractions and is encouraging hotels to offer deals, according to Don McWilliam, Emirates' manager for Canada.