It's a Crimea: Sevastopol's Off the Map for Black Sea Cruisers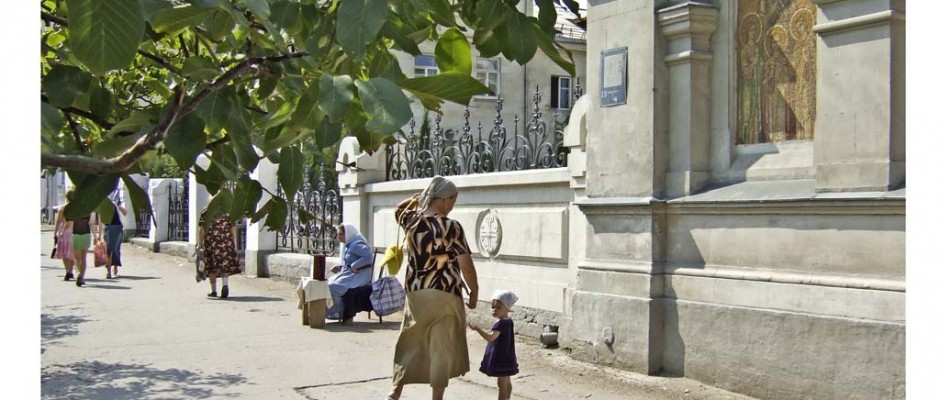 The fleet's always in town in Sevastopol.
The city is a time capsule of buildings from the Imperial and Soviet eras and the population is still steeped in a tradition of art, culture and of course the presence of the Russian Navy.
But in 2014 it's being erased from cruise itineraries.
With the Russian annexation of the Crimean peninsula from Ukraine, cruise lines have made other plans for their Black Sea itineraries this summer, skipping Sevastopol and Yalta and adding ports in Turkey or Bulgaria instead.
Among lines substituting ports are Azamara Club Cruises, MSC Cruises, Oceania Cruises, Regent Seven Seas Cruises, Voyages to Antiquity and Windstar Cruises.
Silversea Cruises cancelled Crimean stops on itineraries of  Silver Wind and Silver Spirit, but said in a statement it is continuing to monitor the situation hoping to return if conditions improve.
Already the economic falllout and international sanctions that followed the takeover are having an effect.
 Sevastopol stands to miss out on 37,000 tourists who were to visit the city on cruise ships, according to the city's tourism department's  Natalia Kolomina. The city is hoping they return, she adds. In recent years over 130 cruise ships visited Sevastopol annually.
We can only hope that  Russia's leaders come to their senses about Crimea and back away from the threats they're making about the rest of the Ukraine.
Meanwhile, enjoy these images of the beauties of Sevastopol from a  memorable cruise on Silver Wind in 2007.
I had a chance to spend a day in Sevastopol and a second day doing a shore excursion to what had been a top secret Cold War submarine base inside a hollowed out mountain and see some of the Russian Black Sea naval force that is station here.
And we also visited the valley where the British Charge of the Light Brigade rode "into the shadow of death" during the Crimean War in the 1850s. This peninsula has had a turbulent history
Here are some of the scenes I saw: