New Experiences in "Heaven"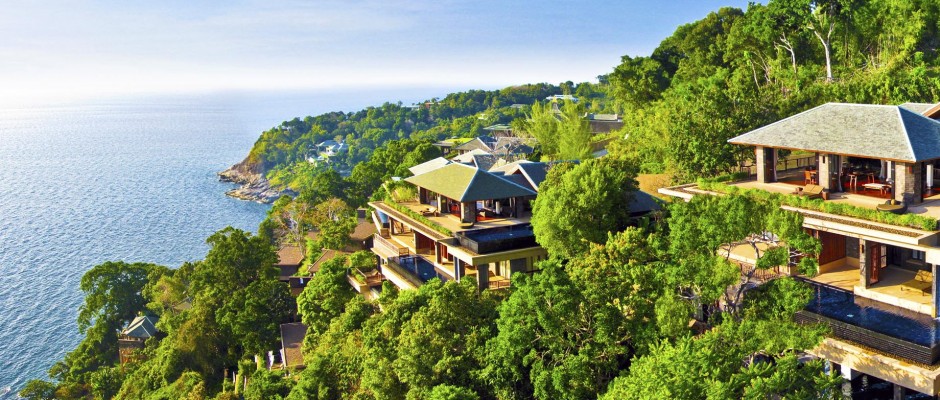 Traditional Thai lifestyle adventures – from deep-sea fishing on a long-tail boat to swimming with elephants are new options for guests at Phuket's 'Millionaire's Mile' hideaway, Paresa. An experienced adventure executive will accompany guests on exciting and exotic expeditions around Paresa, such as:
–Catch, Cook & Dine by long-tail boat in the Andaman Sea. Guests can then enjoy their catch for dinner prepared by Paresa's Head Chef Luca Mancini.
–Little Amazon Safari ventures deep into the jungle of neighboring Phang Nga Province, where guests will have the opportunity to swim with elephants and explore majestic mangrove forests.
Paresa, which means Heaven of all Heavens in Thai, is a tranauil hilltop resort  just 35-minutes from Phuket International Airport. It's been named the Best Relaxation & Spa Hotel by Trip Advisor Traveler's Choice Awards.