Spa Deal for Oceania Guests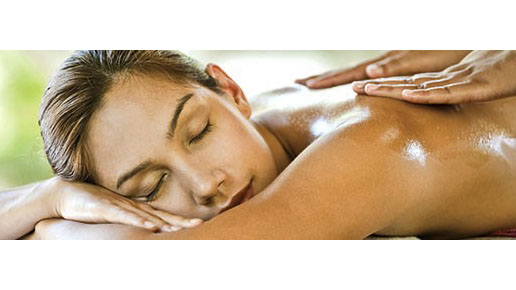 To celebrate Oceania Cruises' partnership with Canyon Ranch, past guests will save 20 per cent on their first visit to a Canyon Ranch on land. The Seize the Moment offer is on an all-inclusive 4-night minimum stay in the Tucson, Ariz. resort or 3-night minimum stay in the Lenox Mass. Canyon Ranch.
The packages include three gourmet meals and snacks daily, a service allowance for spa, sports and integrative wellness services as well as unlimited access to facilities, fitness classes and activities daily. Also included are airport transfers or parking at the spas. The discounts can be booked on visits through Dec. 23, 2015 and as a bonus there's an additional $145 service allowance. Reference Seize the Moment when booking.