Sting Sings to Honor Cunard Ships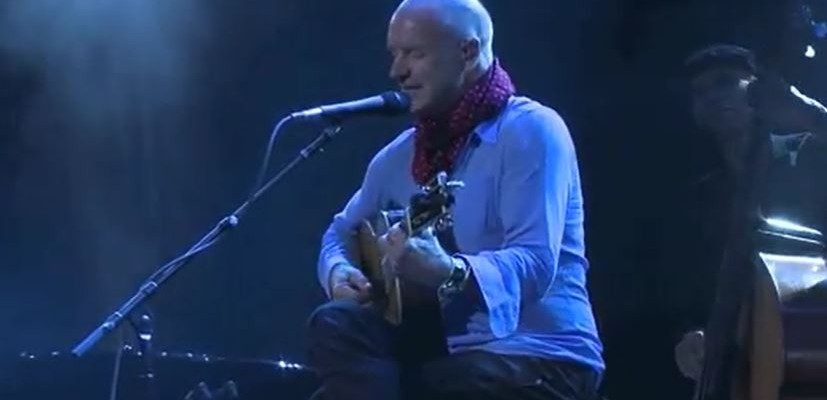 Sixteen-time Grammy Award-winning musician Sting performed songs from his latest album, The Last Ship, and the new Broadway musical of the same name in New York on board Cunard Line's flagship Queen Mary 2 The one-off performance took place in front of an invited audience in the ship's Royal Court Theatre on Oct. 28, 2014 as Sting prepared to make his debut as a Broadway composer.
Set in his hometown of Wallsend on Tyneside, England, The Last Ship draws on Sting's memories of growing up next to the Swan Hunter Wigham Richardson shipyard. Over the years, the yard built 15 ships for Cunard, which next year celebrates its 175th anniversary.
"With The Last Ship, I thought I would try and honour the community that I came from, because everyone around me worked in the Swan Hunter shipyard. …Cunard is one of the most famous names in shipping and a lot of very notable ships were built on Tyneside – Mauretania and Carpathia, to name but two. There's a great lineage," Sting said.