Viking Ocean Growing Yet Again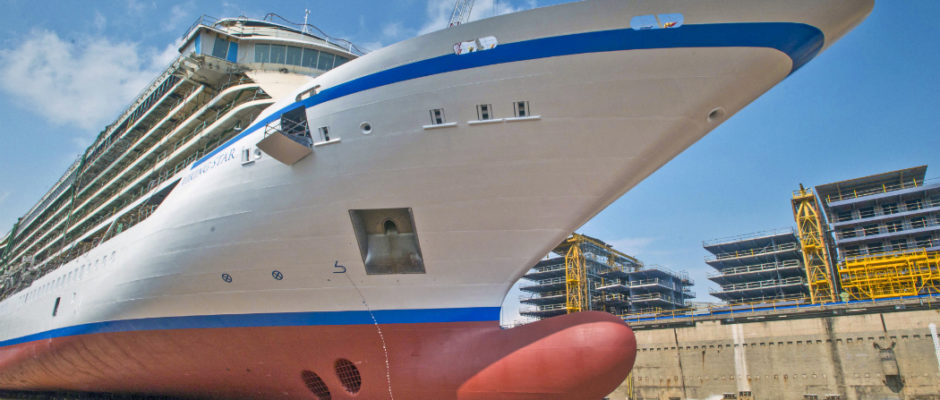 Viking Ocean Cruises has the world in its sights. It's signed an agreement with Italy's Fincantieri shipyard to build two more ships, with an option for two more.
The first two ships are expected to enter service in 2021 and 2022 and will grow the Viking Ocean fleet to eight vessels.
The ships will be built as sister ships to the ones that make up the current Viking Ocean fleet—Viking Sea, Viking Star and Viking Sky. They will carry 930 passengers in 465 balcony cabins, with the same design as previous orders.
A fourth ship, Viking Sun is expected to enter service later this year. Two other ships, Viking Spirit and a yet-to-be-named ocean vessel, are expected to debut in 2018 and 2020, respectively.
The growth is a sign of stunning success. The ships "are needed to meet the demand we are experiencing," said Torstein Hagen, chairman of Viking Cruises.