Windstar's New Twins Get Extra Upgrades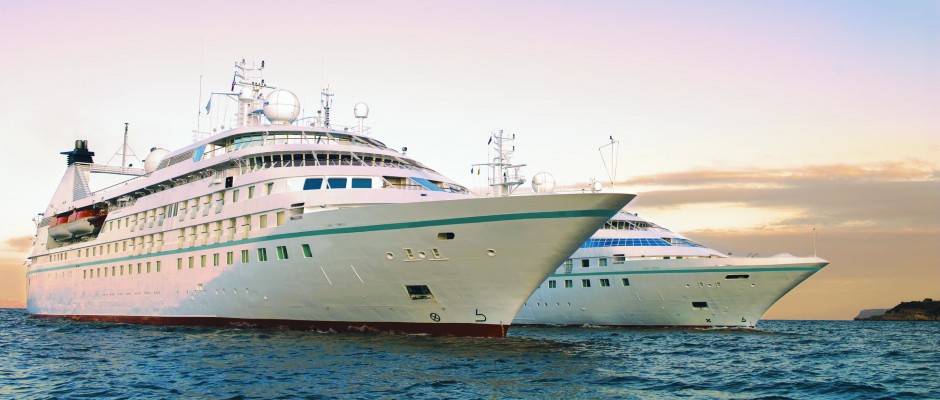 To make its new ships even better, Windstar Cruises has doubled the investment in renovations on its two additions this year. Star Breeze and Star Legend start service this spring after three weeks of renovation to transform the former Seabourn ships.
"We learned a lot about our guests' preferences with the debut of Star Pride last year," says Hans Birkholz, Windstar Cruises' chief executive officer. "We are taking their feedback and giving them what they want with the launch of these two all-suite yachts." Star Pride will receive the additional features in a refit in 2016.
Key changes on Star Breeze and Star Legend that differ from Star Pride include:
Lounge: The entertainment lounge is completely transformed with new flooring, and furniture. The added elegance creates an ambiance that makes the show lounge an amenable space for entertainment, meetings or small gatherings.
Veranda: The restaurant in the aft of the yacht has expanded outdoor seating, complete with a garden wall of living plants.
Star Deck: The outdoor decks are expanded by four feet on each side, giving additional space for guests to relax on lounge chairs.
Star Screening Room: This space transforms a card room into an intimate screening room where guests can watch current movies and play video games.
Both yachts, each accommodating 212 guests, all also receive upgrades to the suites, public areas, and dining venues.
Click here for a look at the changes