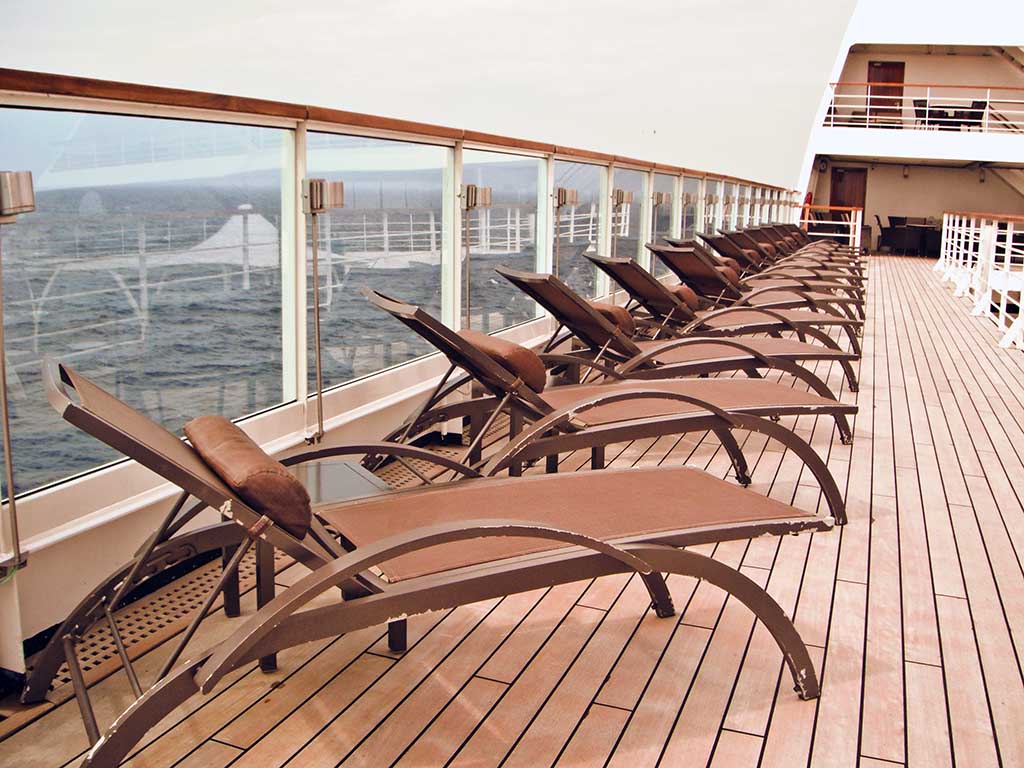 The Seabourn Sojourn was ready to sail; the passengers were all on board– except for us.
What was supposed to be a leisurely afternoon to get acquainted with the ship and its options and maybe take a stroll around Copenhagen turned for us into a nail-biting race to get to the ship after our original flight from Toronto was grounded for mechanical problems. It was a lesson in not counting on air schedules these days but also a demonstration of just how efficient Seabourn is at taking care of its guests.
Seabourn Sojourn's departure from Copenhagen was scheduled for 5 p.m. but we were still waiting for our baggage at the airport at 4. The flight was almost six hours late in arriving,
Seabourn was right on the case, with two representatives combing the arrivals level for us and a driver waiting right outside. He'd been on call since our original arrival time of 10 a.m. to take us on the half hour drive to the ship.
They took care of everything with absolute efficiency, and we arrived just as the ship was ready to pull up the gangway. Crewmembers greeted us enthusiastsically and our bags were whisked to our cabin, our passports were collected for checking us in and my wife and I headed  directly to the lifeboat drill.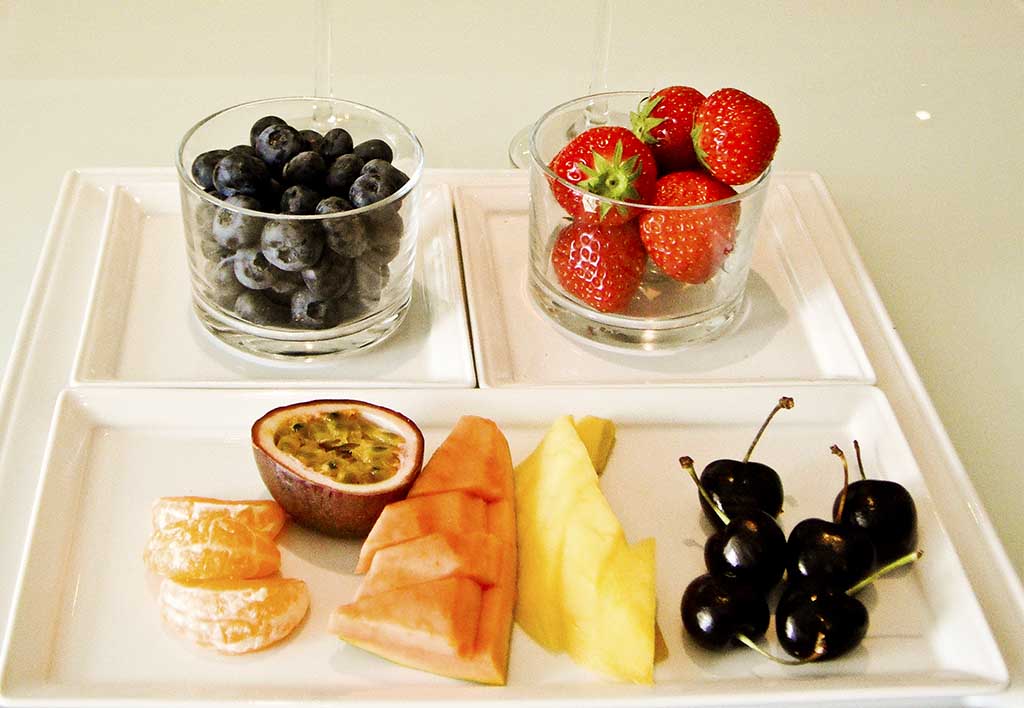 Chilled Champagne was waiting for us when we arrived in our suite along with a big plate of fresh fruits, that were welcome after the night and day of snacking on airport carryout. We toasted to a successful arrival and our departure on a two week adventure exploring Norway's west coast all the way to the North Cape.
We'll be exploring fjords and hiking on mountains and glaciers in our stops in places with exotic names like Flaam, Alesund, Olden and Honnigssvag. Tomorrow is a day at sea and to explore the ship and its many features. But tonight, it's time to catch up on some much needed sleep. I'll try to file as regularly as I can on the cruise, but signs in Seabourn Square caution that in Norway's deep, mountainous fjords Internet connection can be intermittent. It's already shaping up to be a memorable cruise.