Chasing the Races in Antigua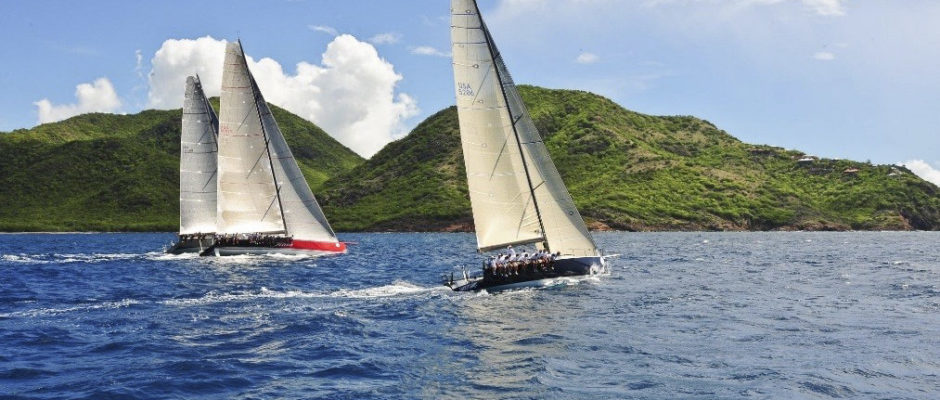 You don't have to be a sailor to enjoy the festivities of Antigua Sailing Week. And this year's 50th anniversary event from April 29 to May 5 is the biggest ever, with 25 bashes including music festivals, performances and beach parties.
For the first time, organizers will allow boats to follow the competition. From land or sea, spectators are able to "Chase the Race" either from specific vantage points or on board official chase boasts. Get up close as some of the best sailors in the world compete against each other right before your eyes.
Antigua Sailing Week began in 1967 with only 10 boats and has become one of the biggest events in the international sailing calendar. Today, it attracts an average 150-200 yachts, as well as 1,500 participants and 5,000 spectators from all corners of the globe.
The island-wide party makes for a remarkable time to visit Antigua.