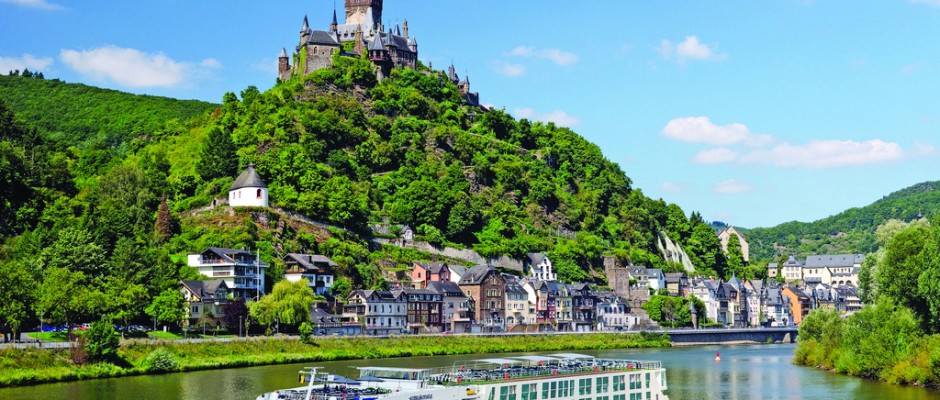 The name is to the point and it speaks volumes. Scenic is shortening the name of its land tour and cruise products to a single word.
A year of research found that Scenic Tours no longer accurately reflected the company's business, and using the name Scenic Cruises didn't reflect the company's huge tour offerings, according to company Chairman Glen Moroney.
What started 29 years ago as an Australian tour company has expanded into all-inclusive luxury travel and river cruising. With the name change comes a new logo and a new black and gold color palette. The new branding has been implemented on documentation and onboard the European river fleet. The changes will continue across the company's websites, brochures, advertising and marketing events.