Oceania Cooks up a Competition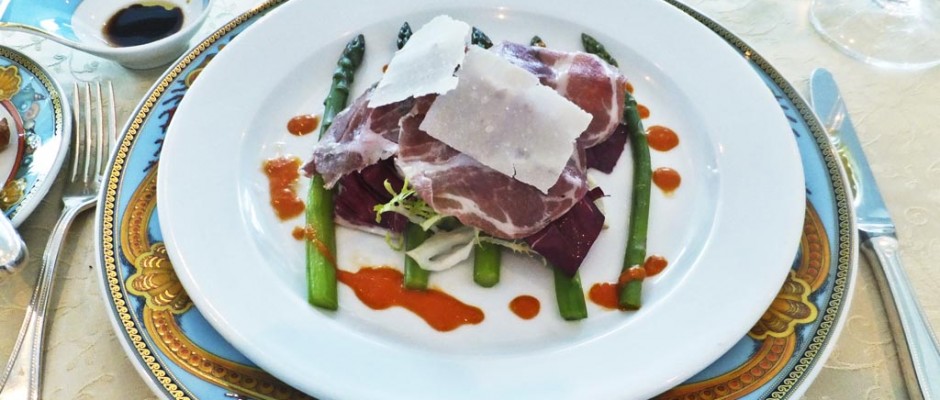 Oceania Cruises is expanding an innovative culinary curriculum by offering 20 new classes for its shipboard Culinary Centers, including a special two-day culinary immersion program focused on the cuisine of Chef Jacques Pépin.
The new programs on Marina and Riviera also include additional cooking courses based on international destinations the ships visit. The curriculum is designed to improve the skills of a home chef by focusing on the essential techniques for creating basic sauces, grilling, preparing vegetables and other culinary skills. The in-depth instruction includes morning and afternoon sessions for two days, with four sessions in total.
The highlight of the culinary immersion program is a friendly competition, where teams of four guests are paired together to prepare a dish that is judged by the faculty and executives from the shipboard culinary team. All participants receive special certificates at the end of the program.